Comments

8
Favourite game overs and an online chat
Hello everyone I know im probably the less productive but I wanna make a meeting online between everyone to talk about how to improve the wikia, have some fun, etc. How about the saturday 14 at 5pm Mexico city time zone (we can discuss the time)
Now to make this blog entry more interesting, lets talk about, wich are your top 10 favorite game overs?
In my case, I rarely lose to monsters in the first trillogy, most of the times I lose to horrible monsters like cassandra or eggiel. But I got some game overs that were kinda good.
10.-Lily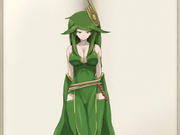 9.-Black alice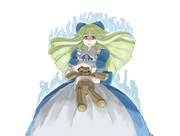 8.-Sara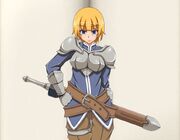 7.-La Croix
6.-Tamamo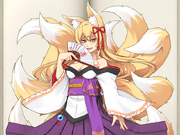 5.-Mermaid general
4.-Succubus witch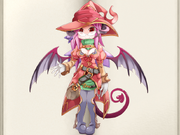 .
3.-Alma Elma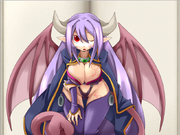 2.-Meia
1,- Queen Harpy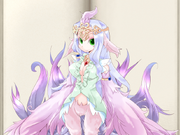 Ad blocker interference detected!
Wikia is a free-to-use site that makes money from advertising. We have a modified experience for viewers using ad blockers

Wikia is not accessible if you've made further modifications. Remove the custom ad blocker rule(s) and the page will load as expected.